We Haul It All
Flatbed Trucking serves the needs of customers transporting special equipment or material that create loads which are wide, over length, over-sized, overweight, or any combination thereof but can still legally move on the road.
With Flatbed Trucking there is a variety of trailer types that are designed to fit the many needs required by different shipments either based on size or how they need to be loaded. We can help with it all.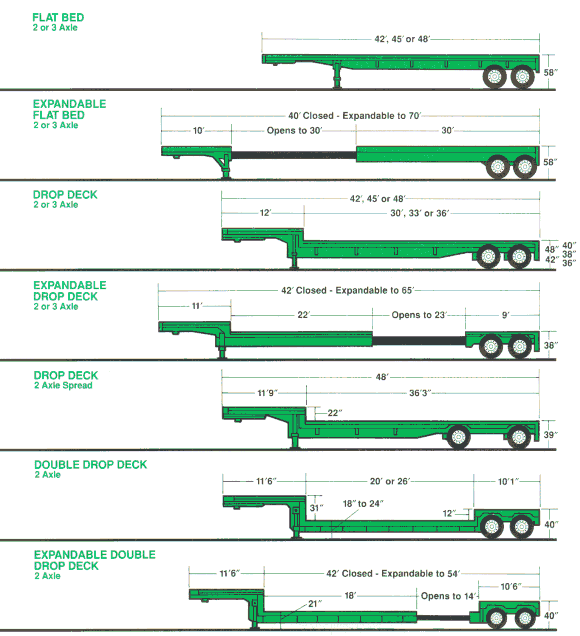 What We Haul
Whether you're hauling heavy equipment or construction site stone, ours is the number to call for a haul!
The South Creek Difference
Put the Carolinas' best heavy-haul trucks and drivers to work on your next job. Our speed, dependability and flexibility can take your productivity and efficiency to a whole new level.