We Will Step Up to Meet Your Trucking Needs
Step Deck Trailers also known as drop deck are very similar to a standard flatbed trailer. However, these trailers are ideal for moving equipment that is above the legal height. Step Deck trailers are also useful with ramps to load equipment that can be driven onto the trailer.
Step Deck (Drop Deck) can carry freight up to 10'2" high.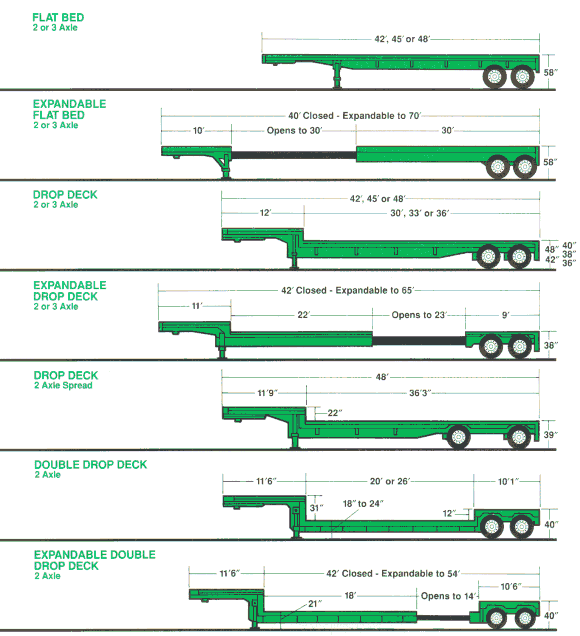 What We Haul
Whether you're hauling heavy equipment or construction site stone, ours is the number to call for a haul!
The South Creek Difference
Put the Carolinas' best heavy-haul trucks and drivers to work on your next job. Our speed, dependability and flexibility can take your productivity and efficiency to a whole new level.