If It's Heavy, We're Your Hauler
South Creek Trucking's fleet of clean, well-maintained trucks are ready to efficiently handle your job needs no matter the size or scope. We believe in maintaining the highest of standards for safety, professionalism and honest, dependable service in getting material where you need it to go.
Any type of material that can be loaded into the dump truck, we can haul. Whether by the ton or by the hour, we can haul depending upon your specific needs.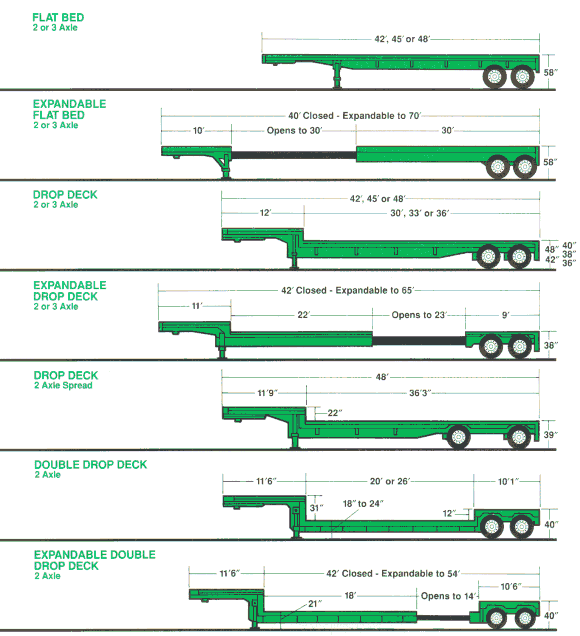 What We Haul
Whether you're hauling heavy equipment or construction site stone, ours is the number to call for a haul!
The South Creek Difference
Put the Carolinas' best heavy-haul trucks and drivers to work on your next job. Our speed, dependability and flexibility can take your productivity and efficiency to a whole new level.